By Dan Malone
On May 13, 2018
We're in the middle of a major shift towards home automation, with big companies like Google and Apple making major moves in this space.
They are not alone, many SaaS and hardware based companies are racing to connect their every day hardware up to the 'Cloud', to the 'Internet of Things'.
Apple and Google are turning your phone into the center point of the home experience.
All of this is just a 'Hey Siri/Google/Alexa' away:
Control the temperature
Cast a movie
Turn off the lights
Who is at the door?
Apple's Home app and HomeKit SDK provide hardware suppliers with an SDK and abstraction that connects their devices up with Apple Home. Similarly, Google's Home app and Assistant SDK let providers create custom actions and device triggers to bring your rooms to life. This software, alongside their hardware like the Nest, Home or HomePods will change the way we live.
Home Automation has wide applications, from Roomba based cleaning, Nest based heating and video security and Ikea's TRÅDFRI (Wireless) lighting. This is the first step, as Assistant actions mature we can expect to see triggers and behaviour become richer.
One company making great headway in the automation space is IKEA with their TRÅDFRI lighting system. IKEA have been supplying high quality LED bulbs for years now, their quality and affordability have done a lot to popularise LED home lighting. Their TRÅDFRI smart lighting provides WIFI ready bulbs, a network hub, and Android/iOS apps. The bulbs are in the €7-€10 euro range with several years lifespan and a starter pack with hub, bulbs and physical switch is €80.
What makes IKEAs offering really special is the integration with Google Assistant and Siri, with commands like:
'Hey Google, turn on the Outside Lights'
'Hey Google,  set the brightness to 50%'
'Hey Siri, turn on all the lights'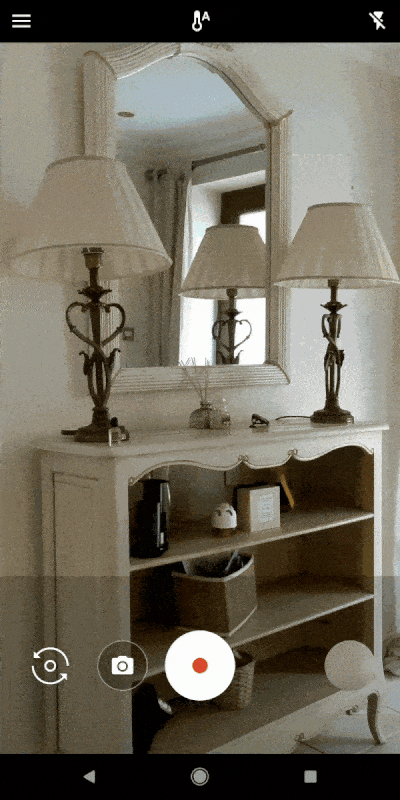 GOOGLE ASSISTANT | IKEA LIGHTS
For more fine grained Google Assistant setup instructions jump over to Android Police who have a great article on the whole thing.
For getting your iPhone paired up with homekit and Siri, check this article out: Siri Light Setup
Okay well, how does it work?
I recommend buying the starter pack with the hub, bulbs and switch. The switch is especially important for convincing technophobes that yes it can still be turned on/off with a button (Except now the button can turn on/off whole rooms including lamps 😉).
Once you've got some bulbs you'll need to pair them to the remote, and to the gateway. Here is Ikea's guide to setting up the gateway.
Some notable features of the IKEA app:
Split your lights into 'Rooms'
Schedule on/off times
Away from home mode – turn lights on/off as if you're home.
Rise and shine
SETUP HOMEKIT INTEGRATION